It's cold outside. The days are short. The holidays are here. I'm ready for warm sunny days, short sleeves and flip flops again. Sound familiar?Were fortunate in the U.S. to have thousands of miles of coastline and beaches.  Each summer millions of Americans head to the coast ready to enjoy some sun and sand. With all the people who head to the beach it's no wonder why it can become a costly vacation.  Here are several ways to save some money on your next beach trip.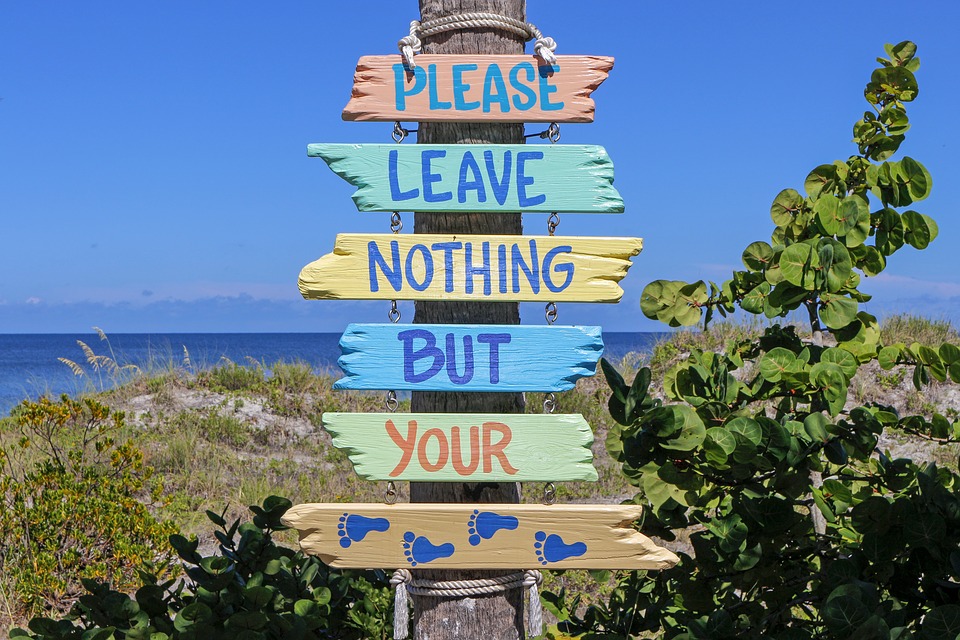 Plan Ahead
Book your hotel, or beach house well ahead of time.  Prices are usually cheaper when you book well ahead of your planned trip.  This also gives you plenty of time to compare prices and availability.
Last Minute Deals
Exactly the opposite from what we stated above.  Last minute deals can be found for rooms that haven't sold or aren't booked in hotels as those businesses would prefer to offer rooms at lower prices than let them sit empty and you can benefit from the lower rates.  While you can find great deals last minute, it's also a very risky strategy.  When you wait to find those last minute deals there is no guarantee they will actually be available, especially during major holidays and prime beach vacation times, i.e. the Fourth of July.
Off Peak Times
The middle of summer, Memorial Day, Fourth of July, Labor Day are all peek summer vacation times.  Plan your vacation during other times and you'll most likely to find cheaper or discounted rates.  Consider the fact that after Labor Day, the unofficial end of summer, many days are still hot, and the ocean temperatures remain the warmest of the year.  Many beach towns become ghost towns and this is the time the locals usually enjoy the most as the crowds of the season are gone.
Save some money
Eat in.  Depending on where you stay, your options may vary, but eating out adds up extremely fast, especially if you're paying for an entire family.  If you've rented a beach house, or have a hotel suite you should have access to a kitchen and can cook or prepare most of your own meals.  Lowering the amount of meals you need to eat out or buy will save you a great deal of cash.  Plan your activities.  Most beach towns have businesses that are geared toward tourist dollars.  Amusement parks, water parks, equipment rentals, theme parks, etc.  All these places can be a lot of fun for a family but can also eat up a lot of your vacation budget.  Grab a few games to play on the beach and use the ocean as your playground and you'll be money ahead.
Vacation with others
Many beach houses and multi hotel suites are large enough for several families.  Why not find friends willing to vacation at the same time and go in together?  You both pay a fraction of the cost and are able to do more with your budget.  Nothing says you have to do everything together while you're on vacation, but it's a good option to lower your individual cost.
Consider Alternative Lodging
When most people think of the beach, a beach house sitting feet from the ocean.  Ocean front property is expensive!  Look at staying a few miles inland or even a few blocks off the water and see what a difference it makes in cost.  Consider camping out.  Be it in a camp trailer or the old fashioned tent.  Your lodging costs will shrink considerably.  Many campgrounds offer trailer or cabin rentals and with a little research many palaces can be found nearby, or a short ride from the beach.
Think Outside the Box
The first thing that comes to mind when you think beach, is the ocean. However, beaches can be found along bays, rivers, and lakes.  Some of these places can be just as enjoyable and at a much lower cost.
There are ways to save some money on your next beach trip, you just need to prepare before you go and you can enjoy yourself and not have to worry about finances the entire time.